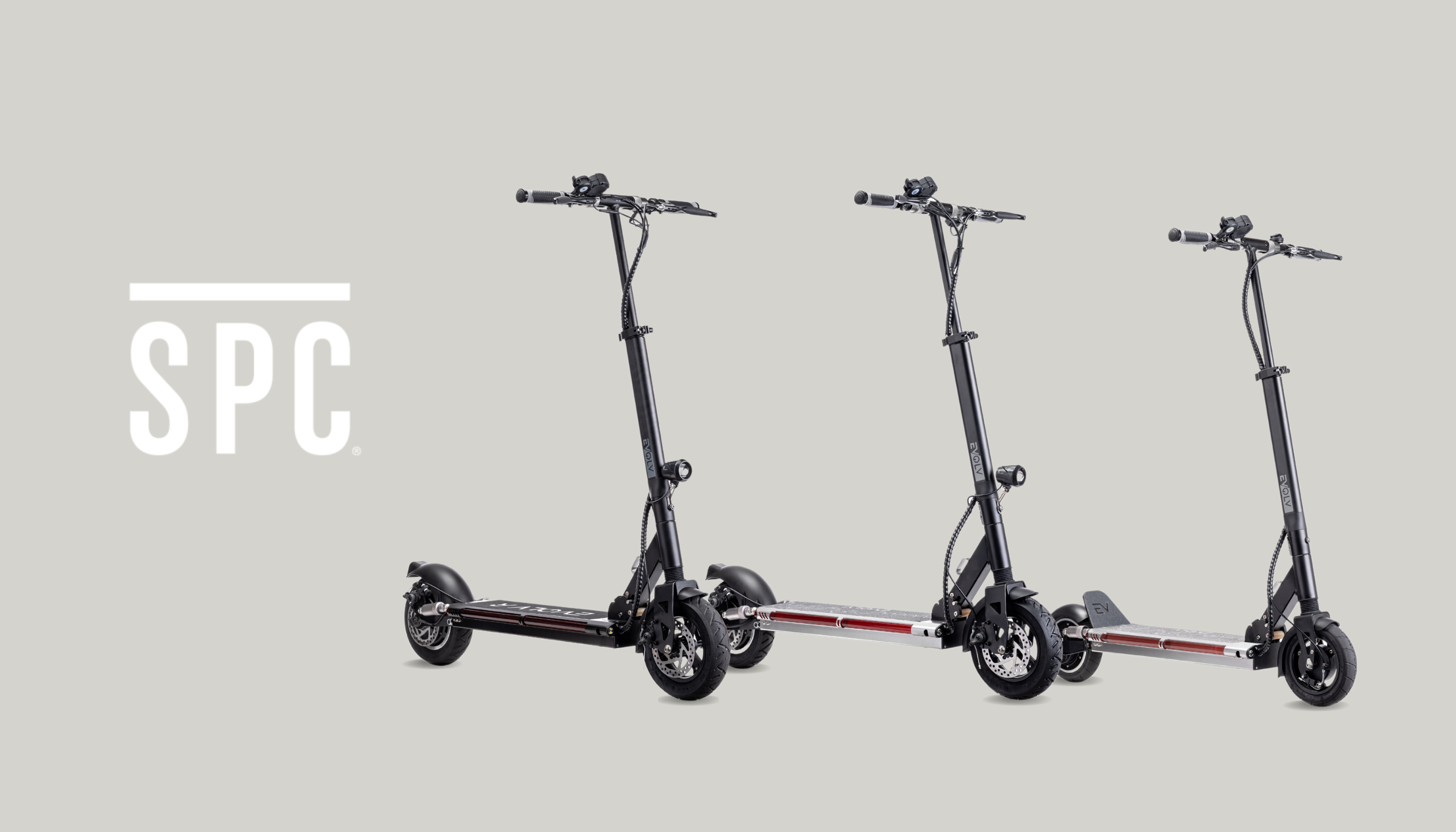 City V2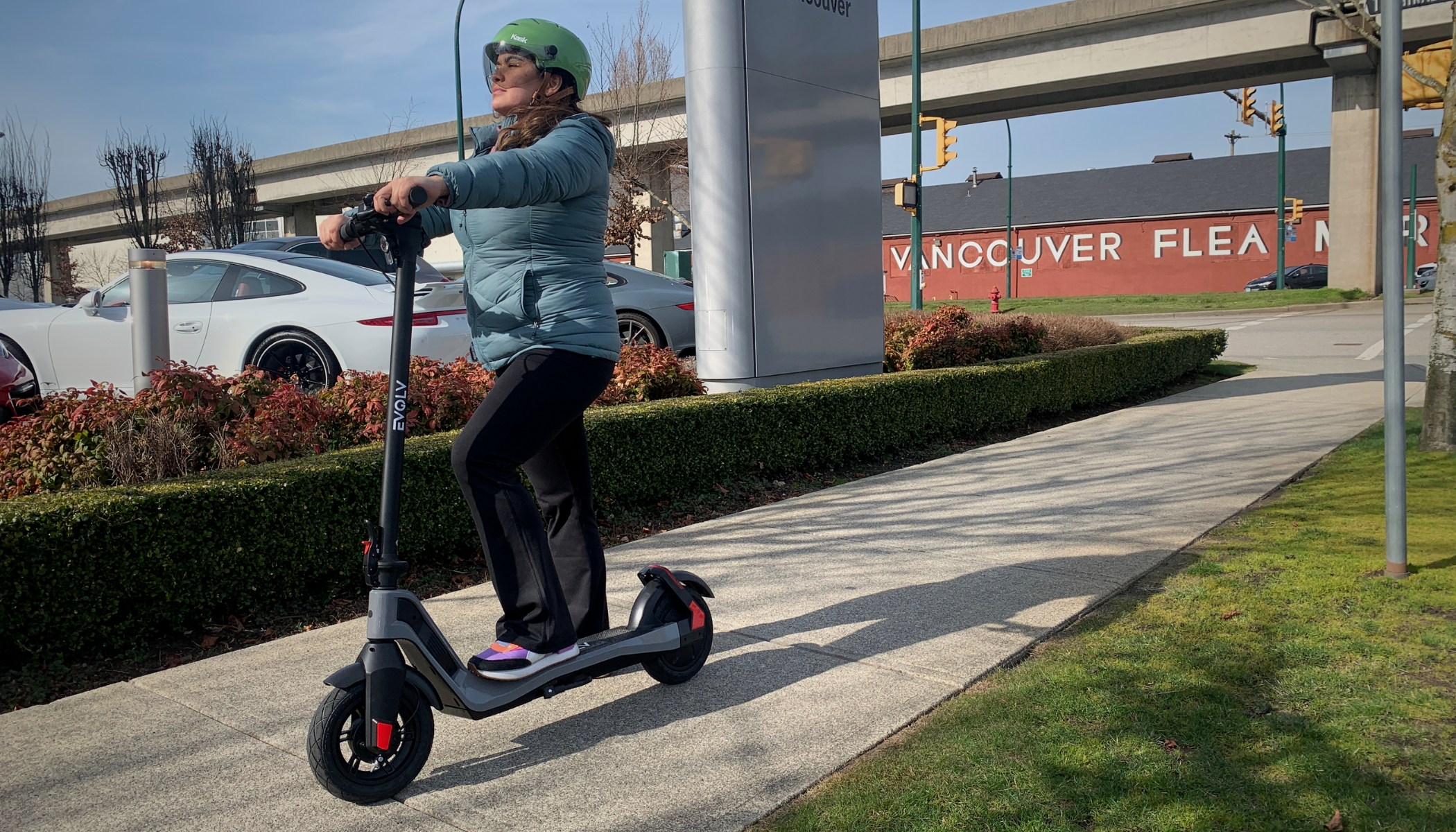 New Launch
EVOLV launches its newest vehicle the Pro V2
The Pro series expands with version 2. The Pro V2 is engineered to explore rough terrains, climb any hills, and endure for years. It's available for RSVP from the official EVOLV website (evolvride...
Take to the Streets with STRIDE
Stride is the ultimate personal ride that aims to do just that with a scooter that is packed with all the necessary features a rider would need. "Simply put, we wanted to create a personal electric...
EVOLV launches the CORSA model
The Corsa succeeds the Pro and Pro-R series, offering a more robust frame, larger off-road tires and a removable battery pack, resulting in a more portable charging process. This makes it the perfe...