The EVOLV Story
Proudly headquartered in Vancouver, beautiful British Columbia, EVOLV has launched highly successful models one after the another since 2018. As one of the pioneers in the Canadian personal electric vehicle scene, our aim is to bring people and their destinations closer, through exhilarating, premium electric transportation. 
Over the years, we've built an exciting lineup of electric vehicles and robust technical resources to serve our community of riders. With a proven track record and road tested vehicles, we are excited to charge up your journey!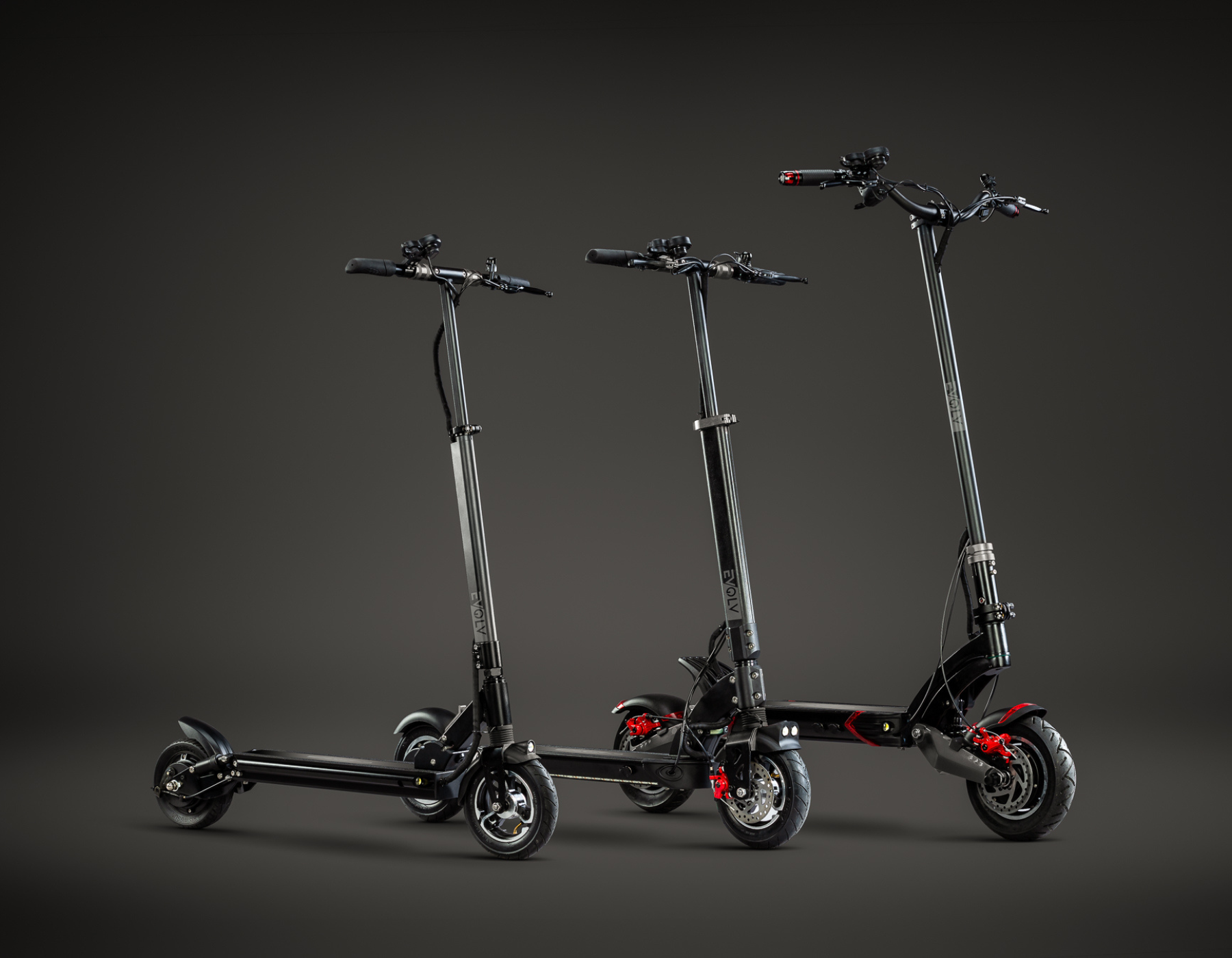 Our Starting Lineup
The EVOLV series launches a triple threat catering to every rider.
Models: City V1, Tour V1 and Pro V1
New Generation
We rejuvenated the Tour series to offer more power, portability and rider comfort.
Models: Sprint, Tour V2 and Tour XL
R Series
The R-line takes a stealthy turn from the original Tour and Pro series. A boost of power inside an all-black frame.
Models: Tour XL-R and Pro-R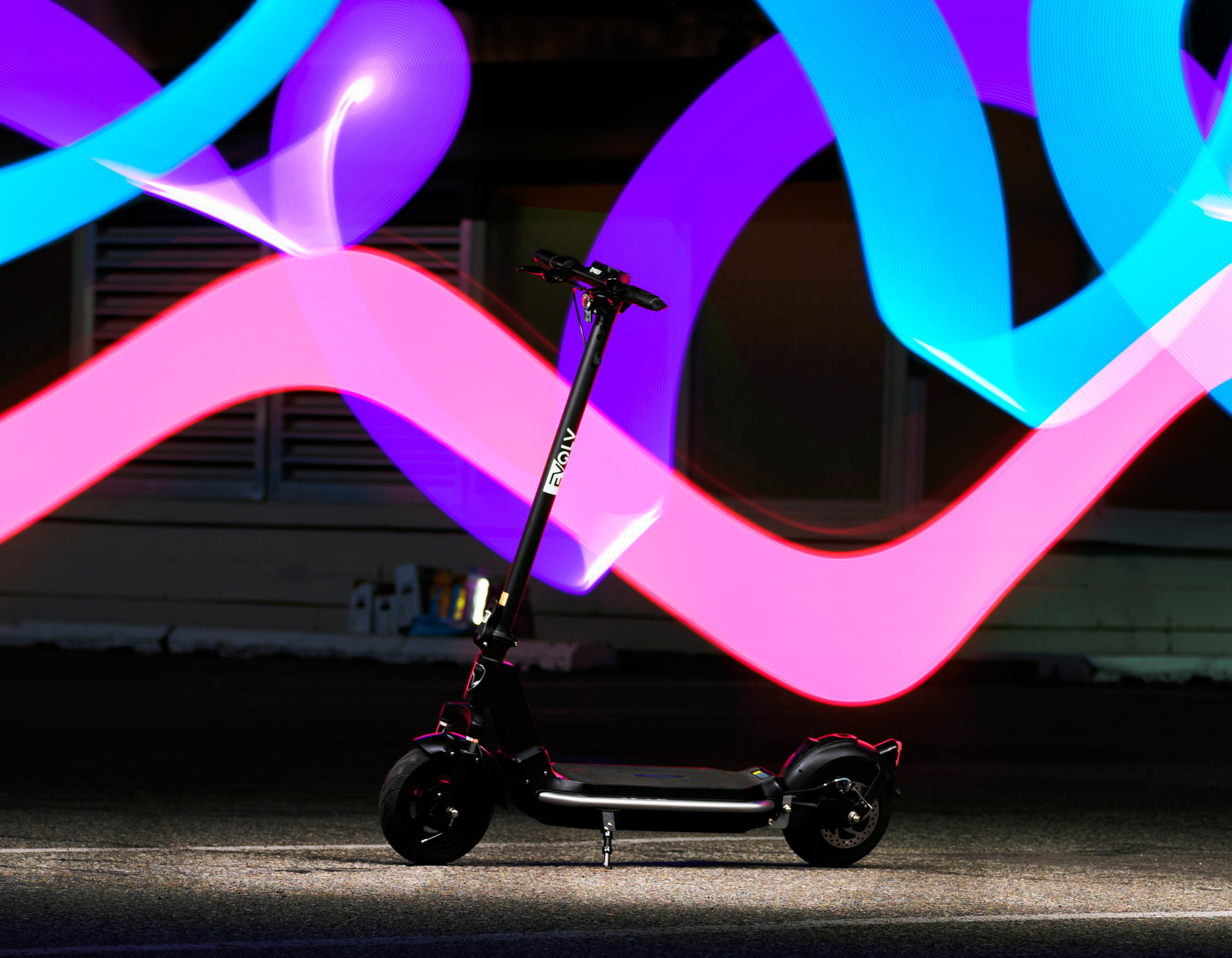 Hyper Efficient Future
From the commuter series to off road performance vehicles, EVOLV has refined every category with power, ride functions and design.
Models: Stride, Terra and Corsa